MODERN SENIOR PORTRAITS INSPIRED BY YOUR VISION
BLOOMINGTON - NORMAL AND SURROUNDING CENTRAL ILLINOIS
MEET THE TEAM
HEY! We're Brooke and Cheryl - two friends who are passionate about photography and showing you your natural beauty!
Together, we'll create something that not only looks like you but feels like you.
Our sessions are laid back, relaxed, full of laughter and about you.
We love real, authentic photography that capture WHO you are, not just what you look like.
you're a limited edition
You don't have to be a model to feel like one. You are you, which is amazing. Let's capture that!
Keep scrolling to learn more about the Senior Portrait Experience.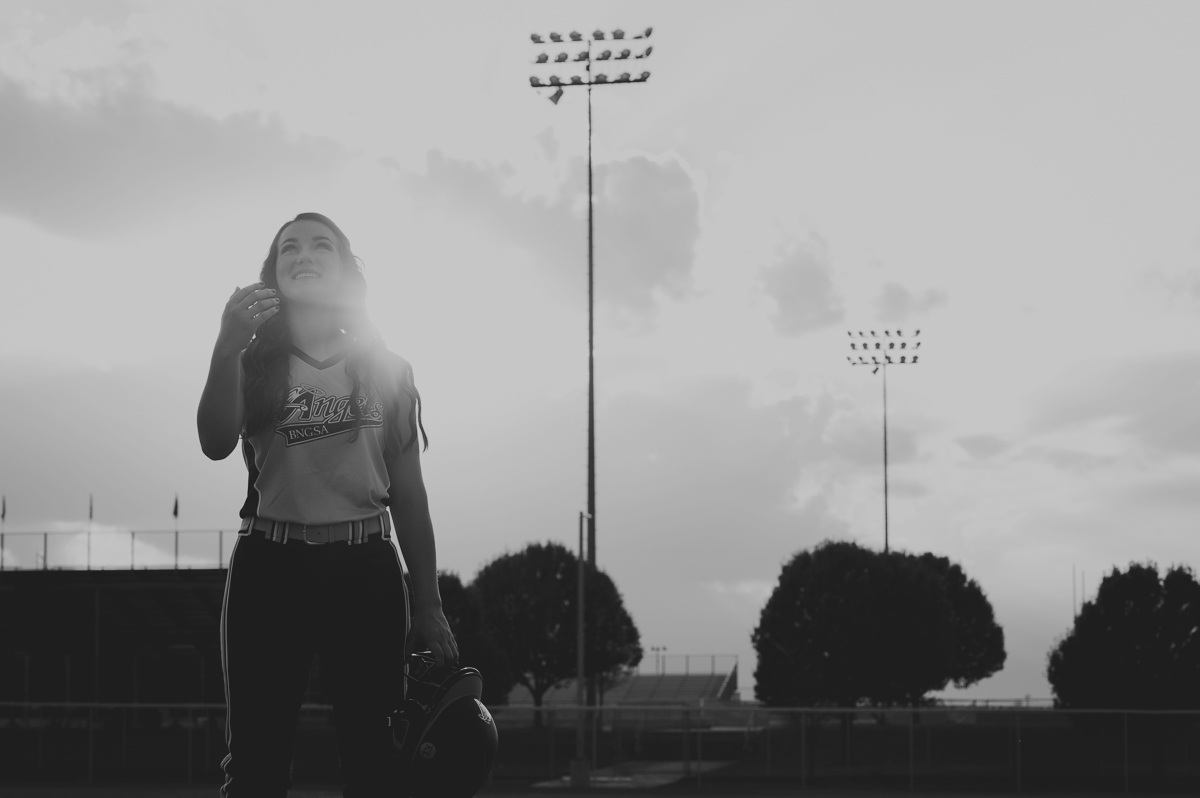 Session Details
Brooke and Cheryl Photography specialize in modern high school senior and teen photography for the free-spirited. We live in a place that offers a wide array of locations - rustic, urban, wooded and fields of flowers… Each offers it's own uniqueness to create your perfect session backdrop. Our sessions are natural, fun and relaxed. Your session will be focused solely on you, authentic and real. We work to capture a variety of natural poses, structured poses and, our favorite, perfectly un-poses.

We strive to make you feel beautiful inside and out - because you are! Your session will be one-of-a-kind to capture who you are, at this moment in your life, not just what you look like. You've worked hard to get here, let's celebrate it with an unforgettable photo shoot tailored just for you.
We know you have a lot of choices when it comes to choosing your senior photographer. Our hope is that our style, our approach and our images resonate with you and that we can work together to create something amazing!
Let us capture the real, natural, unique YOU!
Want more info? Reach out and we will send you our senior guide!